November 11, 2019
Hit the slopes, not the spam folder.
250ok is headquartered in Indianapolis. Needless to say, we don't do a lot of skiing in these parts.
Luckily, we are sponsoring MediaPost's Email Insider Summit in Deer Valley, Utah, on December 8-11, meaning we get to share our email expertise while enjoying the beautiful scenery—probably not at the same time, but you never know, because we have some really impressive people here.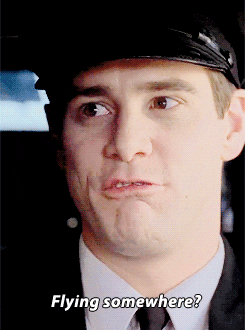 If you're planning to enjoy EIS, we'll see you there. We hope you enjoy your gift from us, it'll be waiting for you in your room!
You may also like...
It's hard to believe we are nearing the end of yet another exciting year in email, and 2019 proved to be one of the most momentous and active years to date. Over the past year, the number of new technologies, mergers and acquisitions, mailbox provider (MBP) announcements, news, and highlights is evidence of the versatility […]
I recently gave a presentation on global privacy regulations to a post-graduate marketing class and one of the things I noticed while preparing was that even within a single country, privacy is complicated. On a global scale, it is really complicated. For example, Canada has one federal private sector privacy law, three similar provincial laws, […]
*Update: This article was featured on email influencer Jordie van Rijn's emailmonday blog! To see it in action, plus a great round-up of other articles and thought leadership looking forward to the future of email, click here.* The Black Friday emails are deleted, marketers' email lists are checked twice, we pretty much know which senders […]